Protect your business from cyber attack
Nearly 88% of UK companies suffered breaches in 2020
, as reported by
Carbon Black
. Cyber security attacks are becoming increasingly sophisticated, and they cost the UK economy an estimated
£13 billion a year
. These costs are even higher when you factor in damaged assets, financial penalties and lost productivity.
IBM's research
into 524 organizations that experienced data breaches between August 2019 and April 2020, found an average total cost of £2.78 million. More than half of the breaches were caused by malicious attacks, with phishing frequently implicated. One in five malicious attacks featured stolen or compromised user credentials, while a similar number were victims due to a misconfigured cloud service. It has never been more important to invest time, attention and resources in to protecting yourself against cyber attack.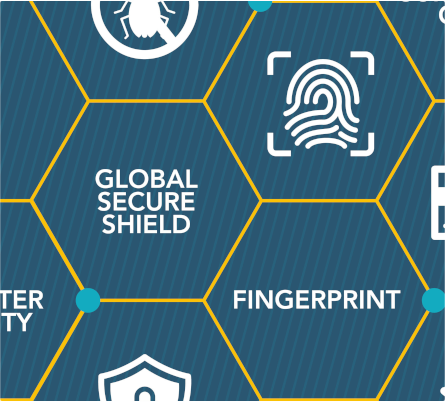 Powered by Webroot, we offer protection that goes beyond traditional anti-virus
DNS protocols were never designed with security in mind, and are highly vulnerable to cyberattacks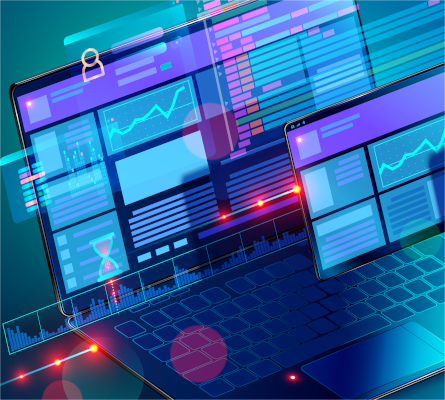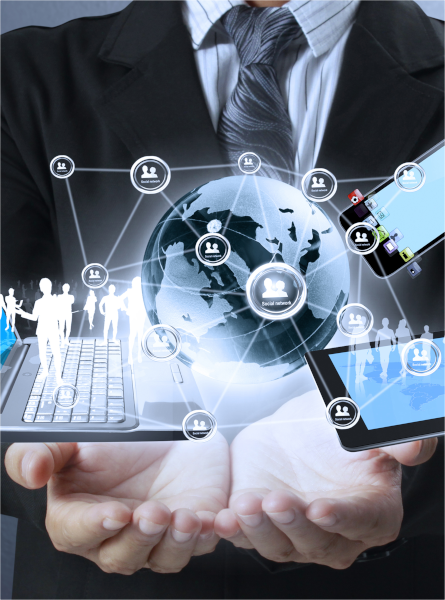 Exposed credentials are often put up for sale on the dark web and can be used to compromise services
Counteract more modern-day threats such as phishing and impersonation attempts.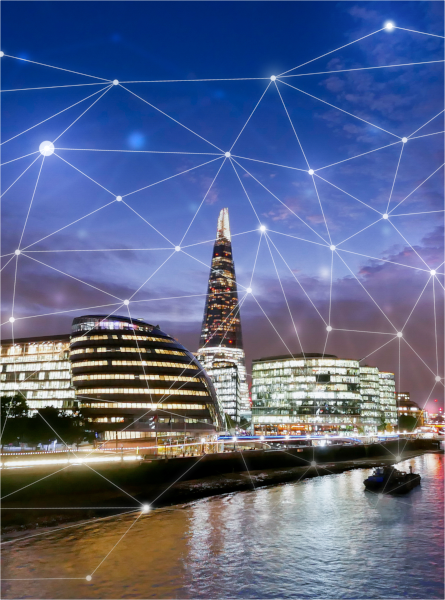 of UK businesses suffered breaches in 2020
attempts made to hack UK SMEs every day
Frequently asked questions