YOUR PARTNER for managed services
Since 2004, the SITOC team has been serving the full and ever-changing IT needs of businesses across the UK. We are, quite literally, Specialists in IT Outsourcing and Consultancy.
We use our expertise to design services around your needs, to fit your business. And we are a Microsoft Silver Partner.
We are a british-based team of dedicated technicians, engineers, account managers and project managers – all with high levels of expertise and experience. We focus on exceeding customer expectations by not only providing excellent front-line support for end-users, but also being proactive in security, planning and system-management. We are ready to be your partner however big you grow, helping you with projects as diverse as migration, app development or network resilience building. We are flexible, friendly, innovative, proactive, effective and efficient.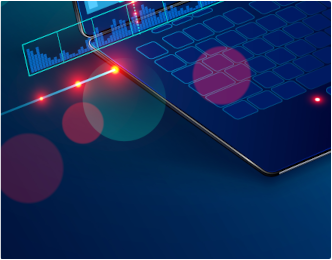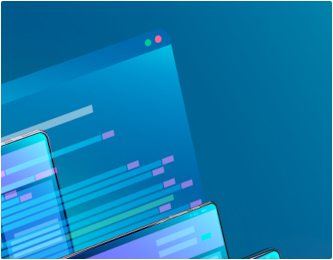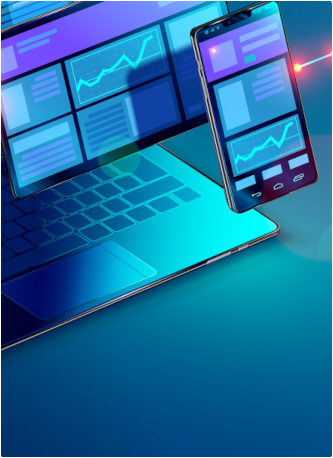 Our belief is that every organisation has unique IT challenges, so we design and deliver a service based on individual needs.
Do you need support services for your end users?
Or help building, improving, securing, and maintaining IT infrastructure?
That's what we do.
Outsource all requirements to us, or just those that you need assistance with.
We are email security specialists, helping to counteract modern day message threats.
We are data-protection and cybersecurity experts, keeping your data, domains, and network secure.
We are Microsoft 365 and Azure Silver Partners. Helping to get better value from your subscriptions and fully secure your cloud environment.
If you need to improve your internet connectivity or explore cloud voice services to improve flexible, working practices—we can help with that too.
Our productivity suite includes Microsoft eLearning for end users, professional email signatures and end user monitoring.
Our development team can design integration between your existing programs, improve existing functions or build applications from the ground up.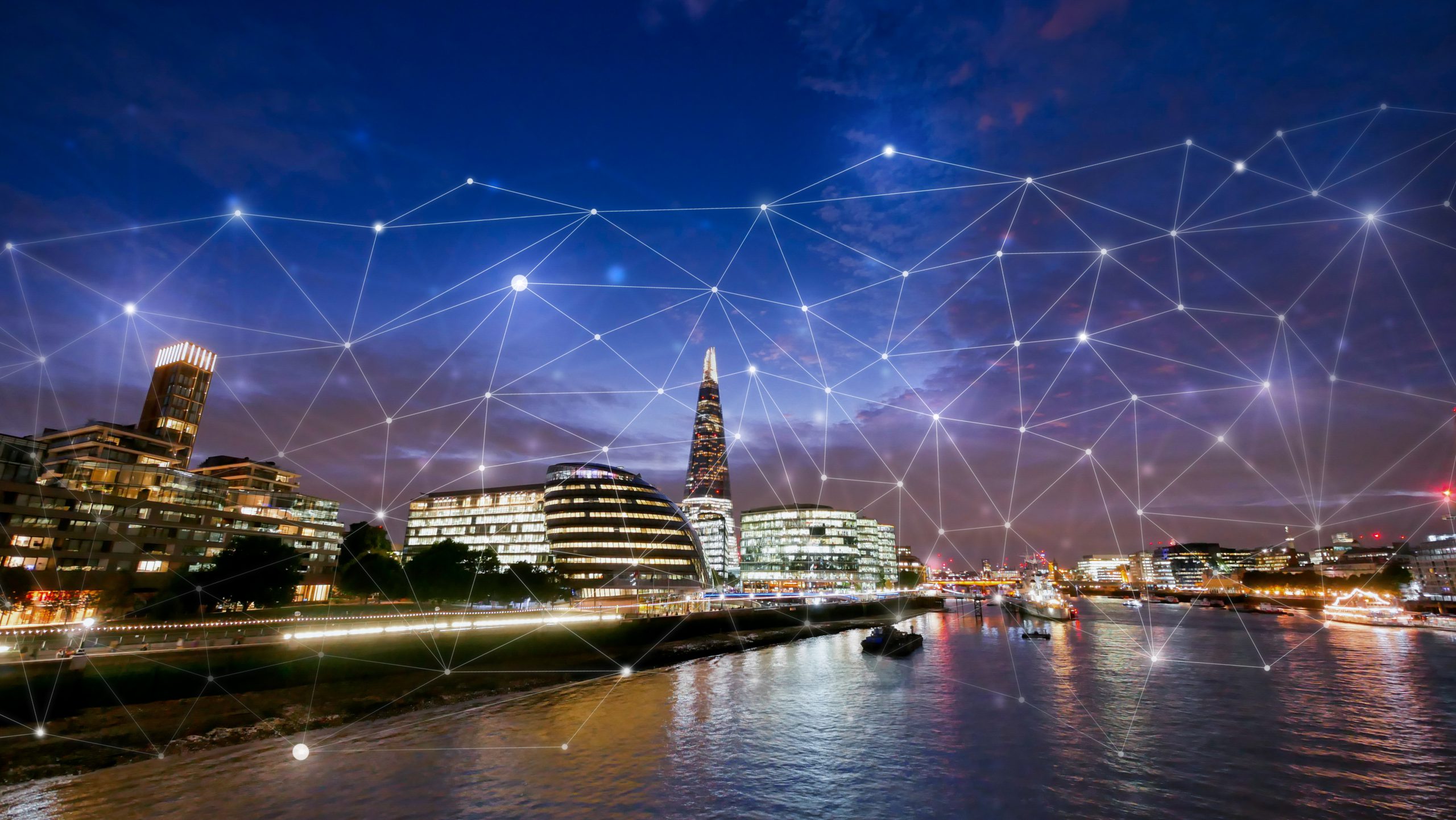 Colin Banfield, IT Manager
The RSA The Royal Society for the Encouragement of Arts, Manufactures and Commerce
"Although they are an external service provider, SITOC are an integral part of The RSA's IT support team."
File storage, management, & collaboration
Microsoft Teams recording
Cloud telephony, recording & contact centre
Mobile device & Mobile application management
Private data centre & Co-location
Server, service, function, web, and data hosting
Multi-factor authentication for all apps & logins
Headsets & Professional AV
Desktop, Laptop, Server & Peripherals
CAT5/6/7, digital signage & EPOS
Surface, Surface Book & Surface Laptop devices
Mobile & Office 5G Solutions
Email signature management
Landline & Internet Services
Image editing, PDF, and creativity software
Endpoint protection, web & DNS security
Mobile & Office 5G Solutions
Desktop, Laptop, Server & Peripherals
Email protection & security awareness training
Email/file hosting, collaboration & security
IP Phone & Teams Room Conference Solutions
Remote access, standardisation & monitoring
Domains & SSL Certificates
Document metadata clean & email recipient check
Network penetration testing & PCI compliance
User monitoring, analytics & data loss prevention
Desktop, Laptop, Server & Peripherals
File encryption protection
Desktop, Laptop & Peripherals
Specialist phishing protection
Microsoft Teams Phone System
Document e-sign with API integration
Cyber Essentials & GDPR Certification
ADSL, FTTC & FTTP Internet