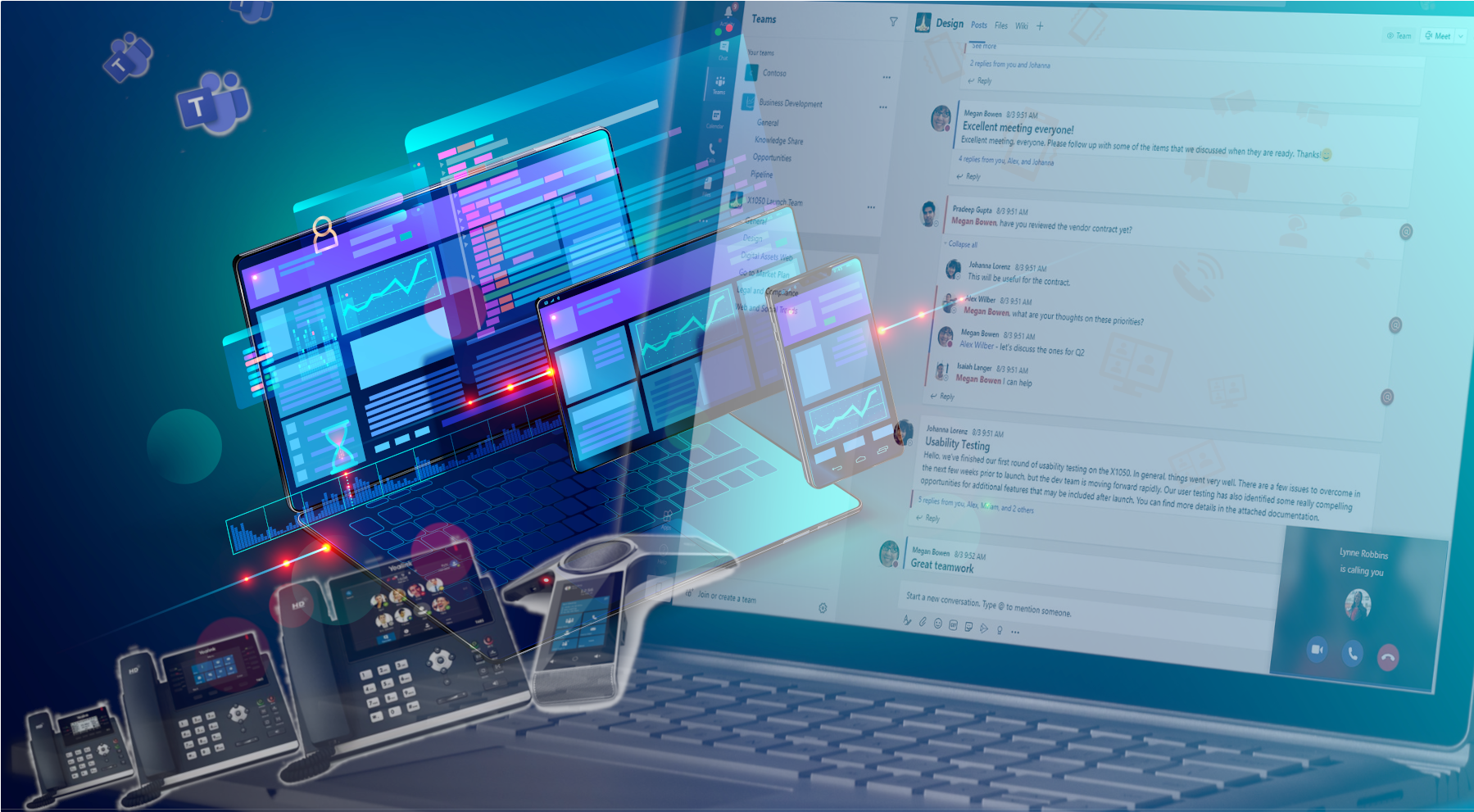 Voice

Meetings

Collaboration

Internet

Broadband

Fibre

Leased lines
SITOC have been delivering telephony, collaboration, and internet solutions since 2004
Reliable connectivity is the key to a successful service, regardless of the chosen platform
Microsoft 365 Business Voice is a cloud-based phone service built to replace legacy systems. It enables users to make and receive landline calls directly within the Teams desktop and mobile app.
This subscription-based service includes a UK call bundle and many enterprise features.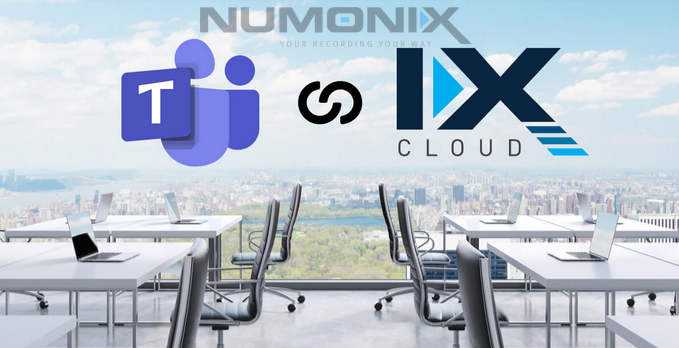 Record all phones calls, meetings and screen shares
Or, select only the users and content that should be captured
Simple, web-based portal for search and playback
Speech-to-text conversion
Search by spoken keyword
Monthly, per-user pricing with minimal setup required

Numonix uses API for secure and hassle free integration into Microsoft Teams
For companies requiring traditional telephony or features not included in MS Teams, we offer NFON, a business voice solution from the cloud.
The NFON platform offers 150+ business telephony features as standard. It supports a wide range of desk phone hardware including CISCO, Panasonic, Polycom, & Yealink. Subscriptions start from £5.00 per month on a 30-day contract, upgrade based on your needs to include UK calls, call recording, call reporting & contact centre.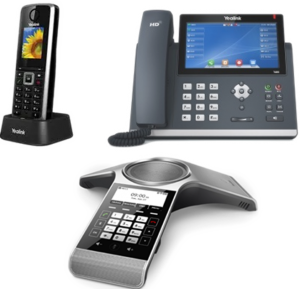 Frequently asked questions