Who should choose Microsoft Defender for Office 365?
While Defender is included in some enterprise-level Microsoft365 plans, it is available to buy on its own as well from £1.50 per user per month.
This offers a way to improve on the native Office SPAM protection with additional layers of automated screening that can learn as it goes.

Microsoft Defender for Office 365
Choose Defender if you need would like a Microsoft solution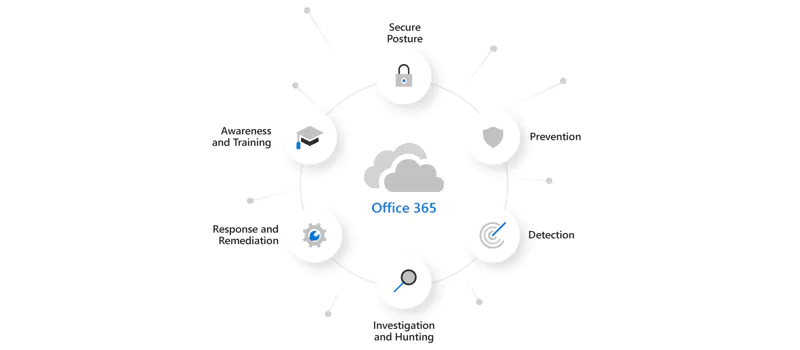 Native protection for Office 365
Boost productivity, simplify administration, and lower total cost of ownership with built-in protection.
Industry-leading AI and automation
Improve SecOps efficiency through unparalleled scale and effectiveness using automated workflows.
Comprehensive approach
Help protect your organization from attacks across the kill chain with a complete solution for collaboration.