Whether you are looking to integrate existing tools and applications into a single user-interface, or to develop a safe and visually appealing way to share information with customers
Maybe you need a better way to collate/ analyse/ display data?
Or maybe you need a new tool to help you plan or manage tasks across your business?
We can help you build an app for that.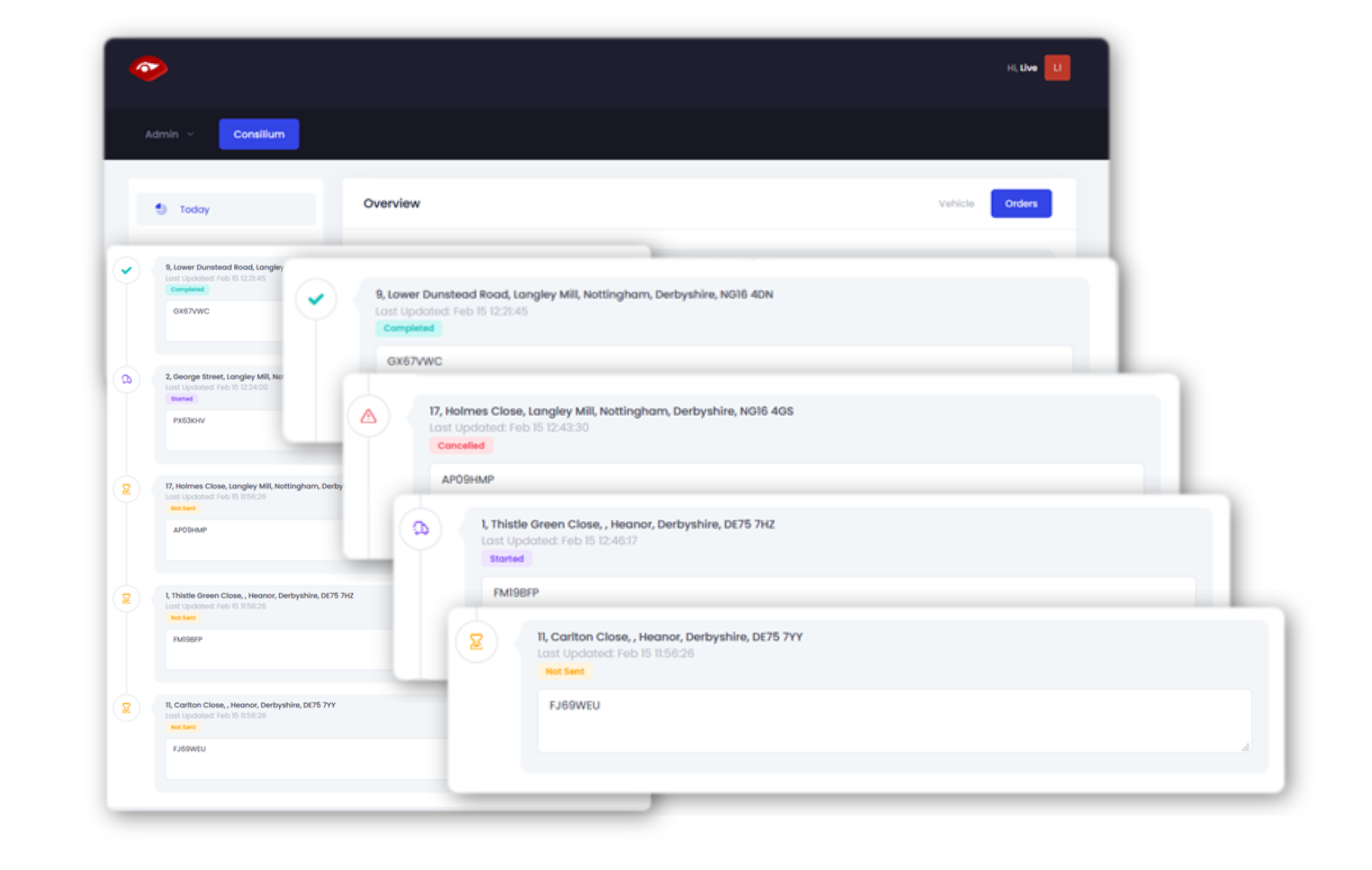 Consilium
This app, built for our sister company ICanProve.IT, schedules deliveries/pickups for drivers, interacts with their in-cab satnav device, tracks vehicles and sends links to customers that will allow them to track a delivery vehicle to their door, and then expire.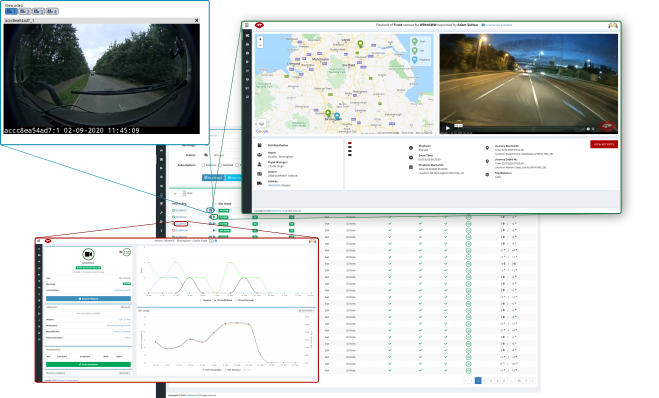 VideoMatics
Bringing together the massive amounts of data gathered by on-board devices, and displaying it back to the customer in a way that makes it easy to understand driver behaviour, fleet usage, performance and also integrates with accessing video captured while driving – automatically in the event of an incident – VideoMatics is an ongoing development that is transforming fleet management for ICanProve.IT customers, and improving road safety for all.